CALL/TXT TO BOOK (321) 316-8452 OR BOOK ONLINE
WE COME TO YOU!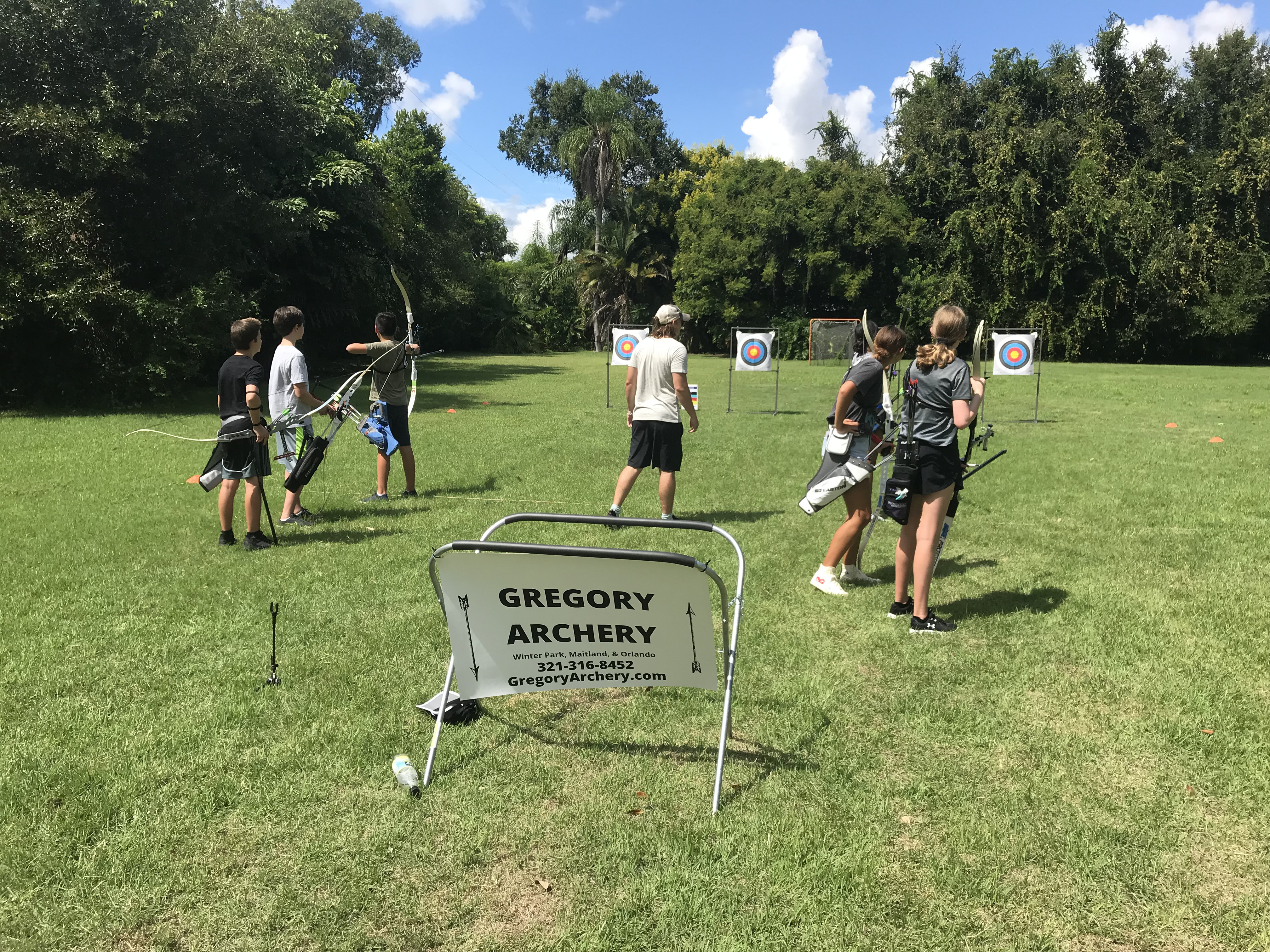 We're Florida's most convenient archery range & Florida's best place for Archery Tag!
We proudly service the Central Florida area.
All games and lessons are taught/overseen by me or a member of my team. 
All GREGORY ARCHERY instructors are certified by USA Archery & U.S. Center for SAFESPORT. GREGORY ARCHERY employees are also background checked & drug tested regularly.
We come to you! Extremely convenient. 
We come to your home, condo, or apartment complex. We set up a professional archery range and teach you to shoot in the comfort of your yard. 
------------------------------------------------------------------------------------------
INTRODUCTION TO ARCHERY
PRICES:
Intro Lesson For One: $75 
Intro Lesson For Two: $125 
Intro Lesson For Three: $150
Intro Lesson For Four: $175
Intro Lesson For Five: $200

------------------------------------------------------------------------------------------
MONTHLY PROGRAM
(One Lesson Per Week For 4 Weeks)
**We recommend an introduction class before starting one of our lesson programs**
PRICES:
Program For One: $275/month
Program For Two: $400/month
Program For Three: $525/month
Program For Four: $600/month
Program For Five: $700/month

------------------------------------------------------------------------------------------
BIRTHDAY/EVENT LESSONS
(8-24 People)
PRICE:
1 Hour:  $250 - Suggested time for up to 8 people (small group)
2 Hours: $350 - Suggested time for 12-16 people (medium group)
3 Hours: $450 - Suggested time for 20-24 people (large group)
For Longer Times or Larger Groups Please Call/Txt For Pricing
------------------------------------------------------------------------------------------
ARCHERY TAG
(6-18 People)
PRICE:
1 Hour:  $250 - Suggested time for up to 6 people (small group)
2 Hours: $350 - Suggested time for 8-12 people (medium group)
3 Hours: $450 - Suggested time for 12-18 people (large group)
For Longer Times or Larger Groups Please Call/Txt For Pricing
**All invoices must be closed prior to appointment**
------------------------------------------------------------------------------------------
CALL/TXT TO BOOK (321) 316-8452 OR BOOK ONLINE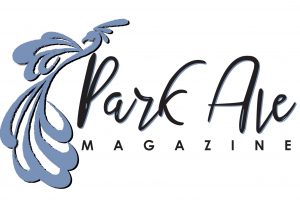 Winter Park Archery - Maitland Archery - Orlando Archery -  Orlando Archery Tag - Archery - Archery Birthday - Archery Event - Florida Archery - Best Archery Range - Winter Park Archery Tag - Central Florida Archery Tag