WE COME TO YOU!
We're Florida's most convenient archery range & Florida's best place for Archery Tag!
All our online bookings are made through our online calendar with as little as 12 hours' notice.
We proudly service the Central Florida area. 
If you have groups larger than what is listed in our services please call/text (321) 316-8452 to schedule your appointment.
To view our schedule or to make an online appointment, please click the link below that says "Book Now".
After scheduling, you will receive a confirmation message as well as an invoice that will be sent to your email.
**All invoices must be closed prior to appointment**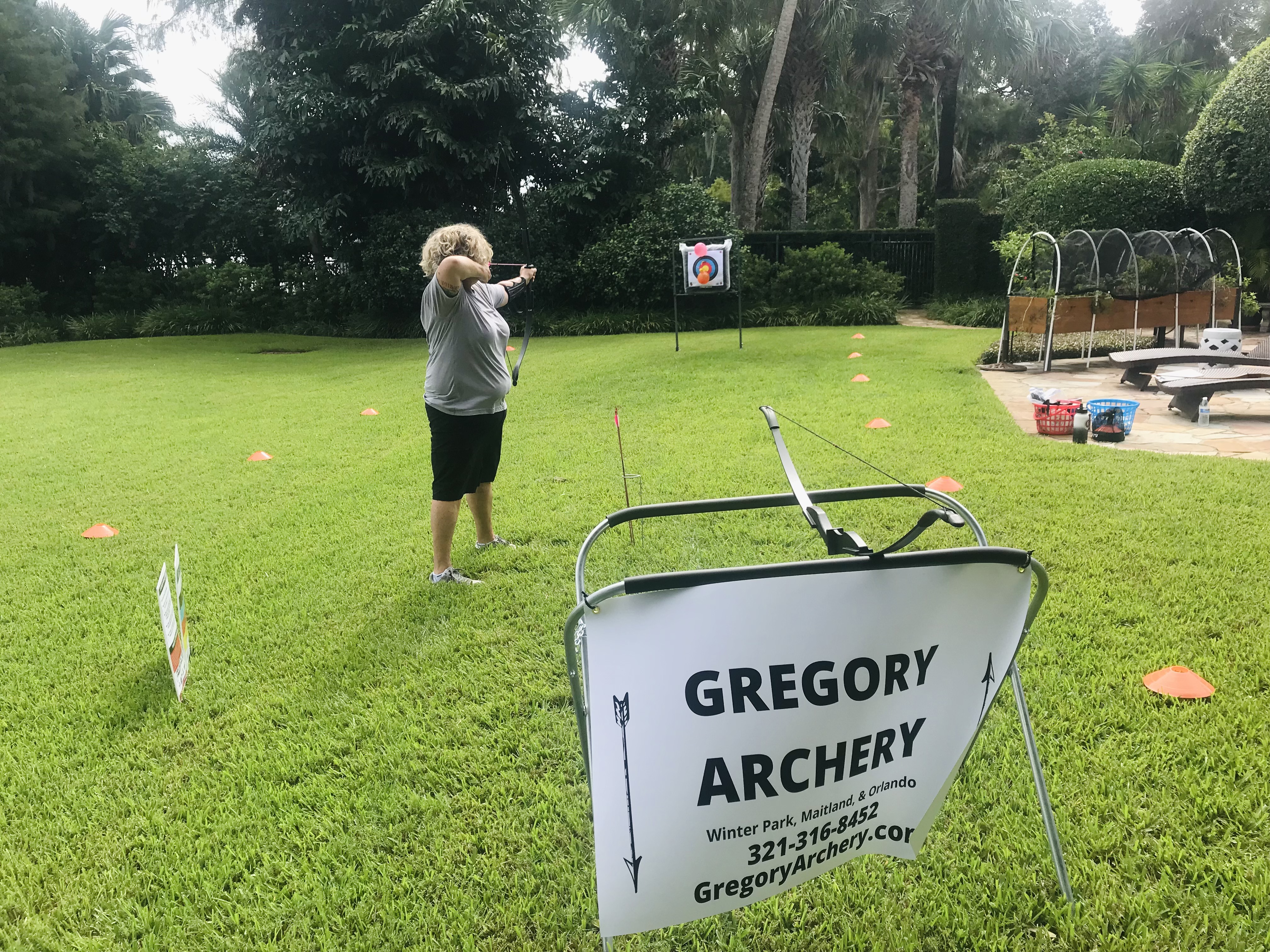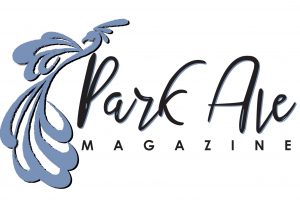 Winter Park Archery - Maitland Archery - Orlando Archery -  Orlando Archery Tag - Archery - Archery Birthday - Archery Event - Florida Archery - Best Archery Range - Winter Park Archery Tag - Central Florida Archery Tag