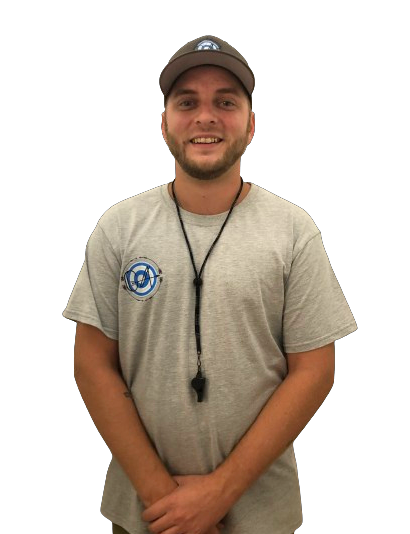 Hello!
Welcome to GREGORY ARCHERY.
We're Florida's most convenient archery range & Florida's best place for Archery Tag!
I'm Coach Mason, the owner & head coach of GREGORY ARCHERY. In my division, I've been ranked 3rd in the state of Florida and 102nd in America.
I have taught over a thousand people how to shoot a bow & arrow.
In my career as an archery instructor, I have trained numerous people to achieve gold, silver, and bronze medals. I have taught adults, kids, families, cops, veterans, firefighters, etc.
Nobody is unteachable!
All members of our staff are USA Archery and U.S. Center for SAFESPORT certified. Each instructor is background checked and drug tested regularly. We work with Orange County Public Schools & we volunteer with the OCPS Partners In Education program.

We come to you! Extremely convenient.
We arrive at your location. We set up a professional archery range and teach you to shoot in the comfort of your yard.
Completely mobile, we service the Central Florida area.
Each lesson is 1 hour long unless specified otherwise. Once-per-week lesson programs are also available and highly recommended if this is something you truly want to get involved in. Let me train you for a gold medal!
Birthdays & Events can be 2+ hours depending on your needs. We are also excited to announce that we have recently added Archery Tag to our list of services which is completely safe and lots of fun!
We provide all equipment needed for no extra charge.
If archery is something that you're interested in or if you have any questions, you can call or text me directly at (321) 316-8452.
We understand people can be shy or hesitant when wanting to learn something new. So you can also book online below or send us an email on our contact page. There's no such thing as a dumb question! We're here to help you achieve your goals!
So what are you waiting for?
Let's hit that target! (:
(321) 316-8452
Instagram: @GregoryArchery
We proudly service the Central Florida area.
**All invoices must be closed prior to appointment**
GREGORY ARCHERY has been featured in The Orlando Voyager as well as Park Ave Magazine.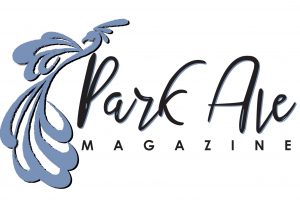 Winter Park Archery - Maitland Archery - Orlando Archery - Orlando Archery Tag - Archery - Archery Birthday - Archery Event - Florida Archery - Best Archery Range - Winter Park Archery Tag - Central Florida Archery Tag